Express One's Feeling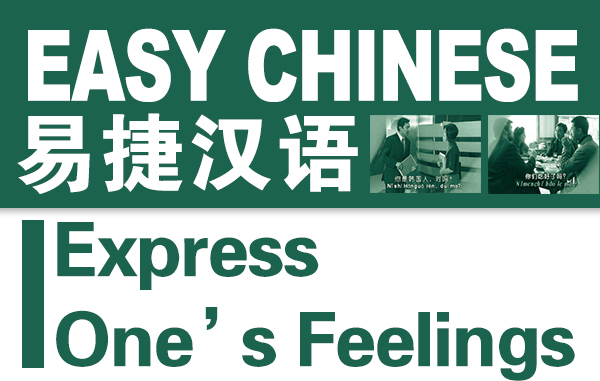 This unit is designed for non-native Chinese speakers; it offers useful phrases related to emotional expression.
Be able to use appropriate phrases to talk about emotional expression. Such as expressing good wishes and congratulations, expressing one's need and intention, refusing an invitation.
Useful phrases used in expressing one's feeling.