Level 3 - 基础级Ⅰ WaystageⅠ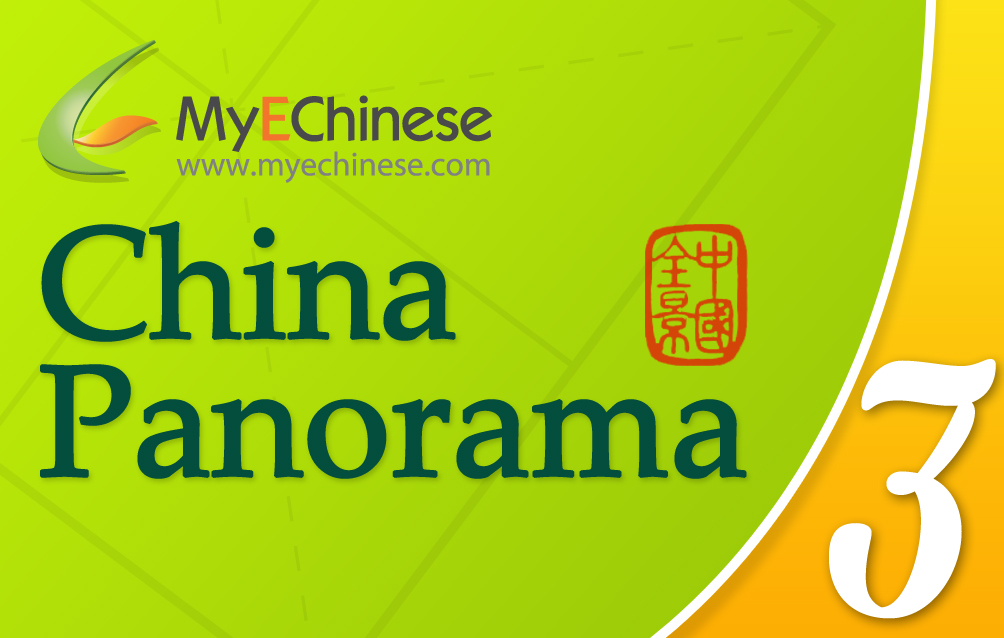 This level is designed for non-native Chinese speakers and is suitable for students who have completed level 2, and for those who understand common words and basic phrases and want to use them in real life.
Able to cope with relatively complex daily communication, such as asking for directions, taking taxi, going to the hairdresser's or beauty salon, choosing clothes, and doing sports and fitness, etc. Able to read leaflets and write personal notices.
On completion of level 3 you will learn: 400 Chinese words, 70 grammatical points, 10 Chinese character culture stories and 20 culture tips.