Exploring Chinese Culture(45 units)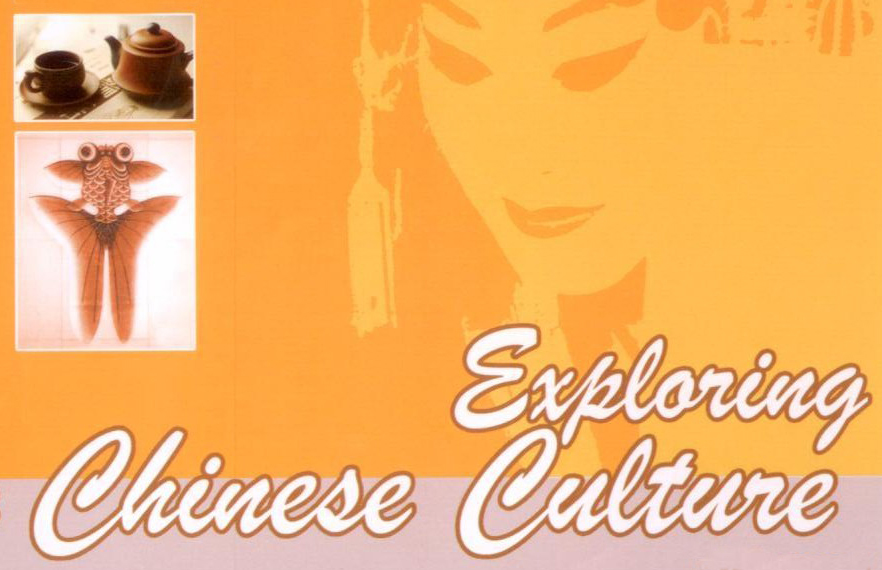 Exploring Chinese Cultureis an ideal online course for non-native Chinese speakers who are interested in Chinese culture and want to gain a deep understanding of the phenomena behind it. It will lead you into the fascinating treasure-house of Chinese culture to explore its magic and profoundness. It includes a total of 45 units, each focusing on a cultural topic with a wide coverage of information and a video lasting for about 6 minutes. From the cultural topics, the learners will have access to the customs and phenomena with very strong Chinese features, which will guide the learners with further knowledge in the aspects of Chinese history, geography, folk customs and etc. The videos are produced inChinese dubbing and English subtitles, which can be accepted by the learners in an easier way. In addition,the course is presented in various forms, such as live shooting, recurrence of scenes, narration of anchorpersons, and demonstration of cartoons, etc. Various cultural phenomena which are hard to be expressed in words are presented through vivid images. Chinese words and sentences related to the topic of the unit are taught at the end of each unit to help students learn Chinese language while understanding the culture.
Exploring Chinese Cultare
The course content have been set up according to relevent standards in U.S. and Europe. It covers various topics: Traditional Festivals, Chinese Culture Symbols, Chinese Arts, Folk Arts, Folk Sports, Tourism Highlights...