饮食住宿 Food and Lodging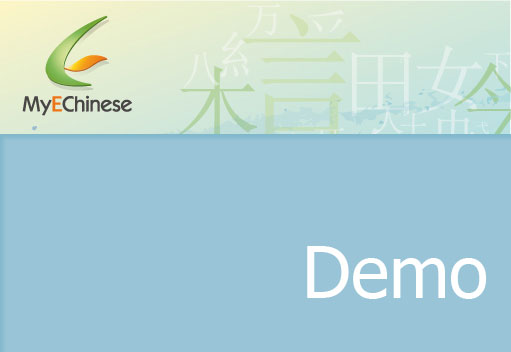 This level is designed for non-native Chinese speakers and is suitable for learners who want to survive in China, communicate with Chinese people and cope with some practical problems in a short period of time.
Able to express the following points in Chinese: Ordering food and expressing one's individual needs; Inquiring prices and paying bills; Checking in and out of a hotel.
200 Chinese words; including 34 key words; 13 grammar points; 5 cultural tips.