Level 6 - 进阶级 Ⅱ Threshold Ⅱ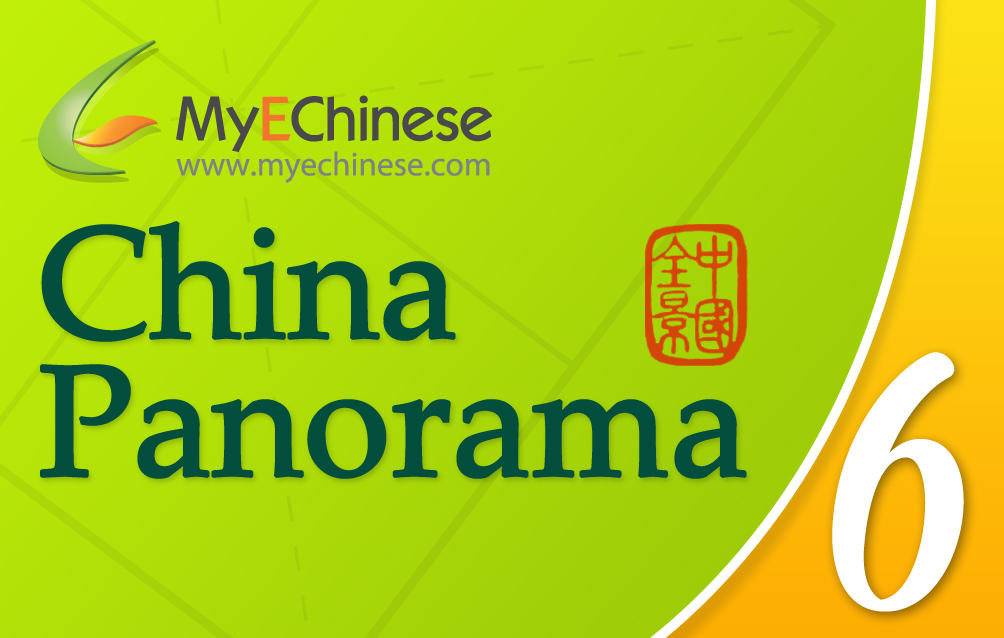 This level is designed for non-native Chinese speakers and is suitable for students who have completed level 5. Level 6 helps those who can communicate in fluent Chinese to deal with unexpected situation in China, and improves their Chinese language skills further to express their ideas freely.
Able to complete more complex language tasks, such as talking about education, travelling and plan, etc. Able to fill out application forms, book tickets on Chinese website, and write self recommendation letter.
400 Chinese words, 60 grammatical points, 10 Chinese character culture stories and 20 culture tips.