Level 5 - 进阶级 Ⅰ Threshold Ⅰ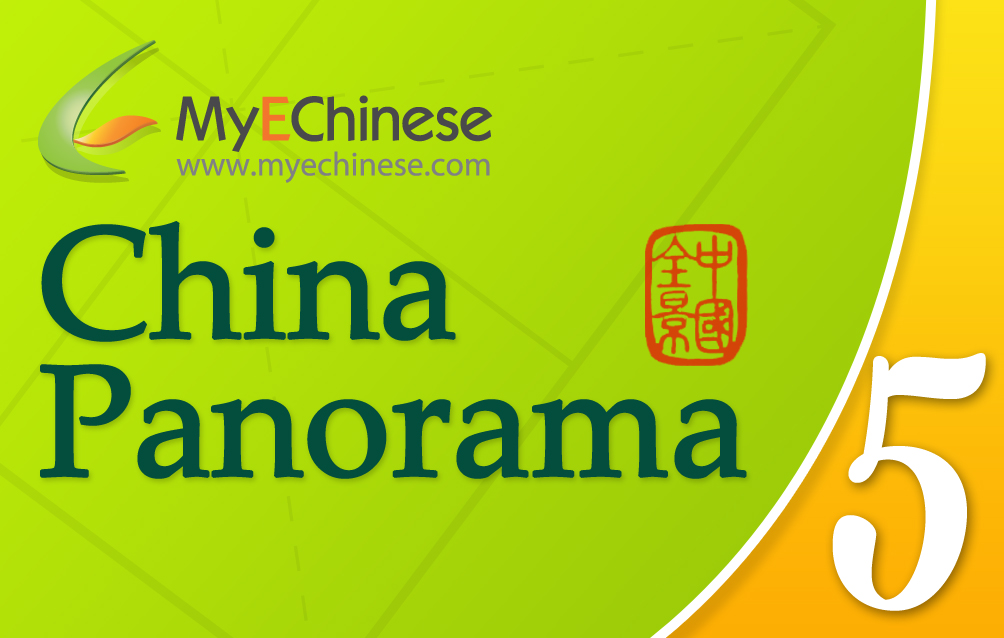 This level is designed for non-native Chinese speakers and is suitable for students who have completed level 4, and for those who attempt to enrich vocabulary and be familiar with grammar or want to sharpen their language skills.
Able to make simple conversation about more complex topics in work and life, such as seeing a doctor, making remittances, office affairs and customer relations and so on. Able to write thank-you notes and fill out the delivery forms.
400 Chinese words, 60 grammatical points, 10 Chinese character culture stories and 20 culture tips.