Level 4 - 基础级 Ⅱ Waystage Ⅱ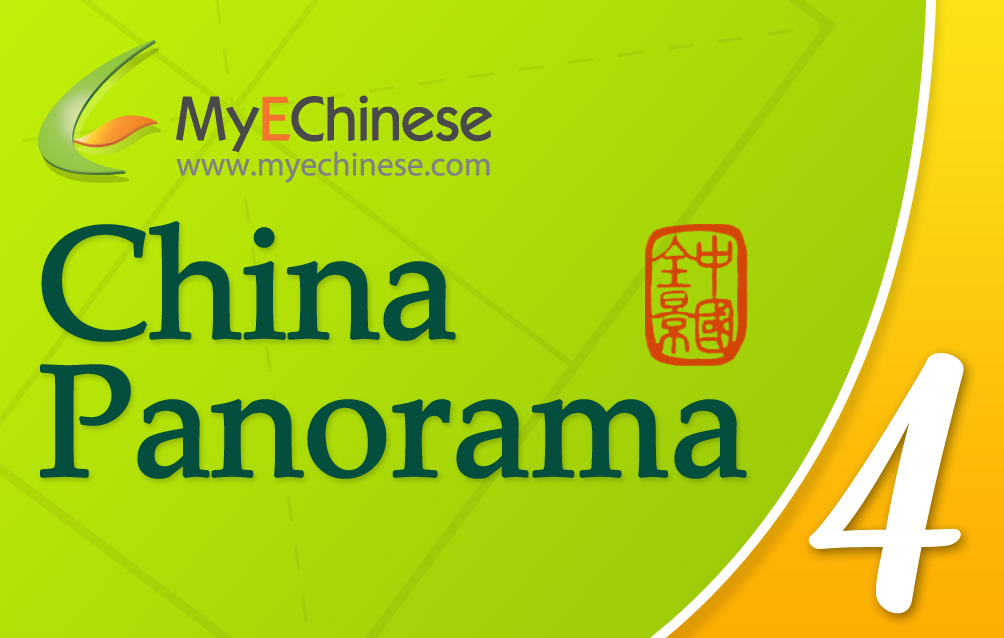 This level is designed for non-native Chinese speakers and is suitable for students who have completed level 3, and for those who can use basic Chinese for daily communication or the former learners who attempt to comprehensively review the knowledge.
Able to cope with a wider range of language tasks, including social communication and entertainment, such as entertaining guests, renting, talking about music, weather and climate, and giving a gift. Able to write notices and invitations.
400 Chinese words, 60 grammatical points, 10 Chinese character culture stories and 20 culture tips