Level 2 - 入门级Ⅱ BreakthroughⅡ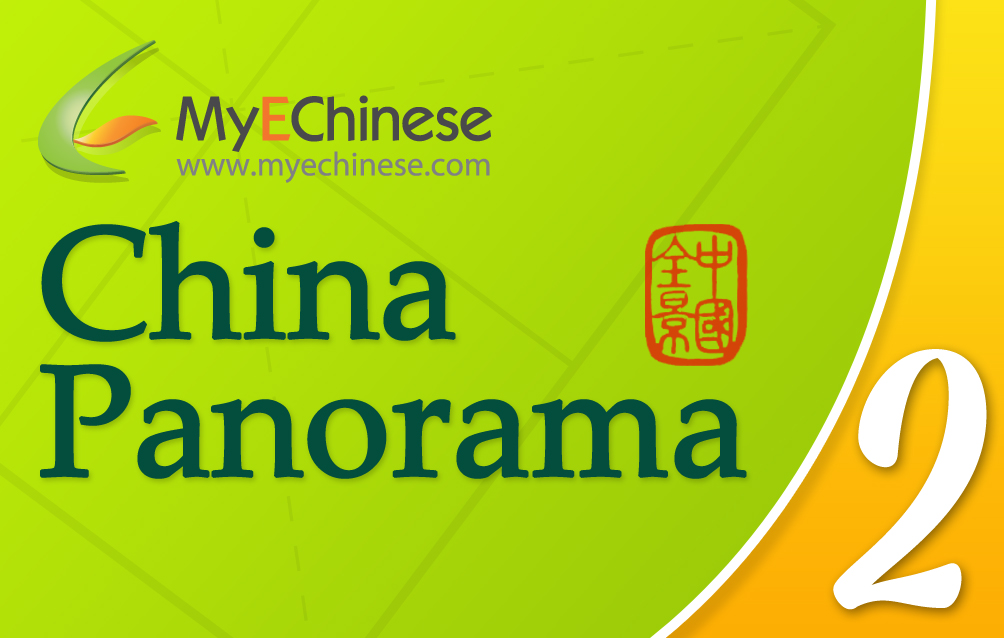 This level is designed for non-native Chinese speakers and is suitable for students who have completed level 1, and for those who can understand and use basic Chinese words and phrases.
Able to make simple conversation with others on daily topics, such as directions, time and dates. Able to do shopping or eat out by oneself, express likes, habits or preferences. Able to write e-mails and send text messages.
400 Chinese words, 60 grammatical points, 10 Chinese character culture stories and 20 culture tips.