Level 1 - 入门级Ⅰ BreakthroughⅠ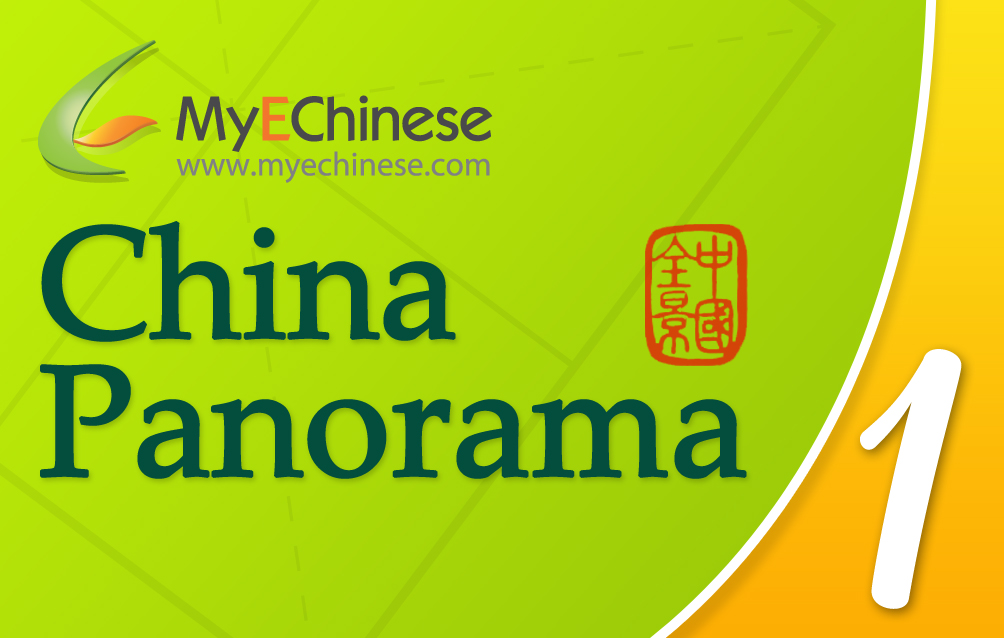 This level is designed for non-native Chinese speakers and is suitable for complete beginners and elementary level students.
Able to type Chinese characters on the computer, distinguish the Chinese tones and pronunciation, and use some basic daily expressions, such as introducing one's own name, nationality and profession, making phone calls, inviting people, and writing letters or notes in simple Chinese.
250 Chinese words, 60 grammatical points, 10 Chinese character culture stories and 20 culture tips.